About Us
Throughout American history, exceptional trial lawyers have exceeded the expectations of the public and their peers by clearly establishing themselves, through their practice, as true champions and crusaders for American justice.
To honor these legendary trial lawyers, the National Trial Lawyers Association established the Trial Lawyer Hall of Fame. Each year, the Trial Lawyer Hall of Fame recognizes and honors these few remarkable individuals, both past and present, who have left an indelible mark on the American legal tradition through a lifetime of service to the American public, the Constitution, and the American trial bar.
In 2013, the Trial Lawyer Hall of Fame found a permanent home at Temple Law School in Philadelphia. Instrumental in the establishment of the location for the Hall of Fame were the following: Mike Papantonio, Levin, Papantonio, Thomas, Mitchell, Rafferty & Proctor; Keith Givens, The Cochran Firm; Howard Nations, The Nations Law Firm; Joseph Cotchett, Cotchett, Pitre & McCarthy, as well as Temple Law School Dean Greg Mandel. The Trial Lawyer Hall of Fame opened on September 10, 2014, and is a permanent home where students and the general public can visit to learn the stories of this esteemed group of individuals who have fought on behalf of citizens in the name of justice. The Trial Lawyer Hall of Fame is a non-profit organization and funding comes exclusively through generous donations.
The Trial Lawyer Hall of Fame is a 501c3 organization – all donations are tax deductible
---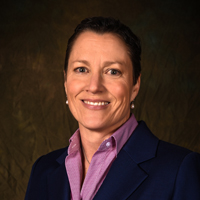 Sharon Boothe
, V.P. of Programs
Email:
SBoothe@levinlaw.com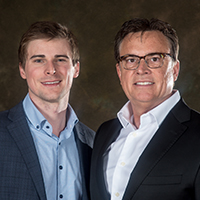 Chase and Keith Givens
The National Trial Lawyers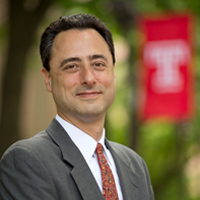 Dean Greg Mandel
Temple Law School